On the post card you received you have already met us – we are the VSUZH, the student association of the University of Zurich. And for your ultimate start to university, we have prepared this website with the most important information to begin your student life.
​
In the menu, you can directly navigate to the different sections of this page.
​
Also, make sure to follow us on Instagram so we can keep you posted!
​
Have a great time and welcome to UZH!
Our Guide for Your Studies!
When starting at Unviersity of Zurich, you will be confronted with a plethora of tasks and questions. To ensure that you get the smoothest possible start, students have prepared a guide in the past years. It will give you an idea of the ins and outs of your university.
As a welcome surprise, we have organized a raffle for you! With a bit of luck, you can win a laptop, a year of free cinema entries, a gym subscription, and much more!
​
In the slideshow you will find all the cool prizes that you can win!
​
Fill in the below form starting on September 8 until September 29. Winners will be picked at random in the beginning of October and notified via email.
​
We are excited for you to participate and wish you good luck!
The raffle is now closed. There will be future raffles by the VSUZH soon, so stay tuned!
Official Party for First Semester Students, by VSUZH
On September 22, VSUZH's legendary first semester student party is happening once again!
Everybody is welcome, students as well as non-students, so bring your friends!
​
Entry only through box office:
-> First Semester Students (No. 23-***): Free Entry
-> VSUZH members: CHF 10
-> everyone else: CHF 25
​
Meet the Student Organisations!
September 27
Lichthof UZH Zentrum
a project of VSUZH Impulsfabrik
​
​
Do you want to get involved outside of your studies? Are you looking for the right environment, the right association? Are you eager to meet the people and teams behind the various student organisations at UZH?
​
Whether it's culture, economics, sustainability, medicine, equality, bicycle, diplomacy or educational policy – at the Activity Fair, you will find almost anything.
​
Come by and bring your friends!
​
September 28
Lichthof UZH Irchel
The University of Zurich would not exist without you, us, the students. We make up a significant part of our university and sometimes know best what it means to study.
The students' assessments and ideas are enormously important for the future of the university - the VSUZH, the Association of Students of the University of Zurich, is here to concentrate them and direct them to where they can be implemented.
We are your official representation at UZH and you can be part of it! Whether as an elected council member, delegate or board member, there are numerous opportunities to get involved in the topics that are important to you!
With your membership you confirm that students have a say at the university and enable a variety of offers and events.
Your membership gives you access to competitions, discounted tickets for cultural offers, festivals, leisure activities, sports days, speed dating, as well as the option for free legal advice.
The work that is less visible to everyone is that which takes place in dialogue in various groups.
We stand up for the interests of the students in our council, commissions, committees, working groups, support groups, sounding boards, monitoring, etc.
In doing so, we rely on the cooperation with the study associations and the openness of the university, so that every single person can be heard.
Every day the students experience what it means to study and quickly develop a feeling for what is important for the study and where there is potential for improvement.
The door is always open to you to get involved in the VSUZH. You can find out more here.
When you enroll for the first time, it is very possible that you do not yet know what the VSUZH is and does. When you enrolled for a degree program, you had the option of making three voluntary contributions:
Foundation "Student Union Loan Fund" with CHF 7

Foundation "Solidarity Fund for Foreign Students in Zurich" with CHF 5

Membership fee for the Association of Students of the University of Zurich (VSUZH) with CHF 14
So it may be that you are not sure whether you are a member of the VSUZH or not. This is very easy to check, because your membership for the current semester is always visible on your validated student ID.
The beginning of your studies is usually associated with a lot of changes and new challenges. You belong to one of thousands of new students and are never alone with your questions, problems or fears.
You can get help from different sources:
Fellow students
We're all sitting in the same boat. Ask the person next to you - maybe this is the beginning of a new friendship.
Lecturers
Our lecturers have already taught many first-semester students and have chosen this profession because they want to help you.
Students with a lot of experience are in your study association, and as your representatives, they are always willing to actively support you and supplement your studies in a meaningful way.
We represent you on a university-wide level and in particular take on the topics that affect us all, including teaching under COVID.
Do you need someone to talk to the Nightline takes care of your worries (044 633 77 77). Its an anonymous call service provided by students for students.
Psychological counseling center
If the pressure or stress becomes too great, a visit to the psychological counseling center can be more than worthwhile.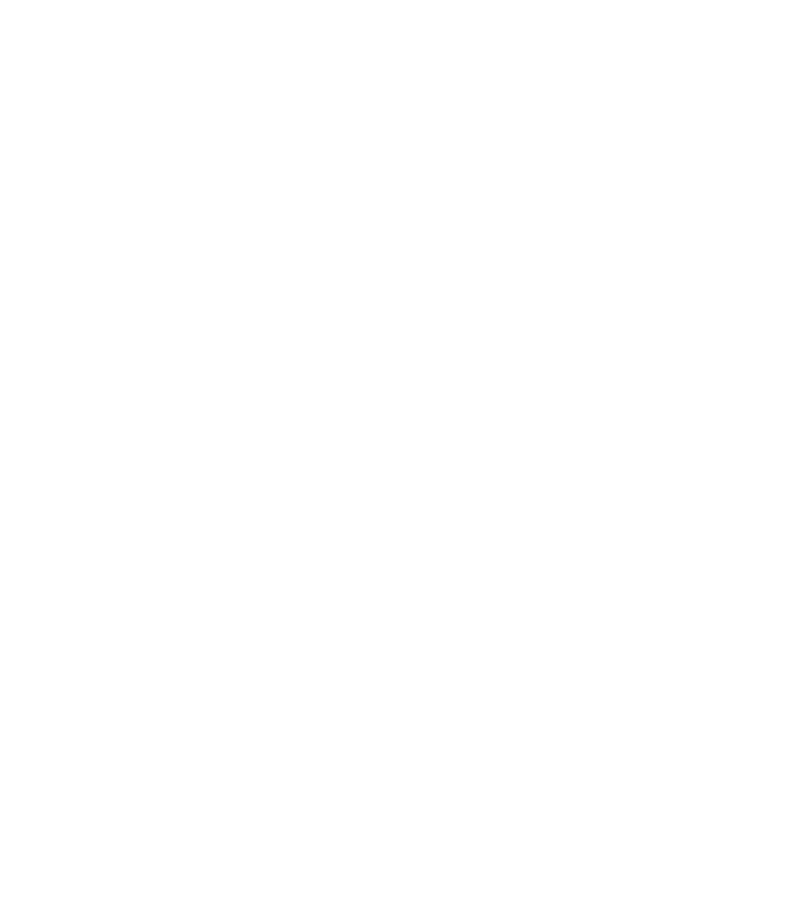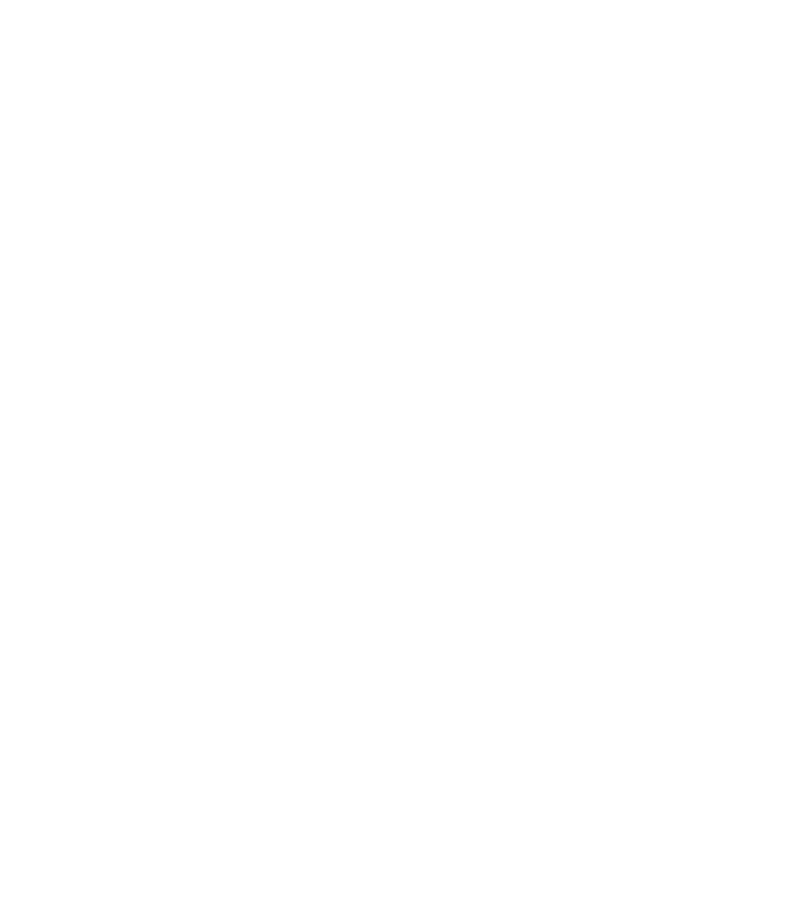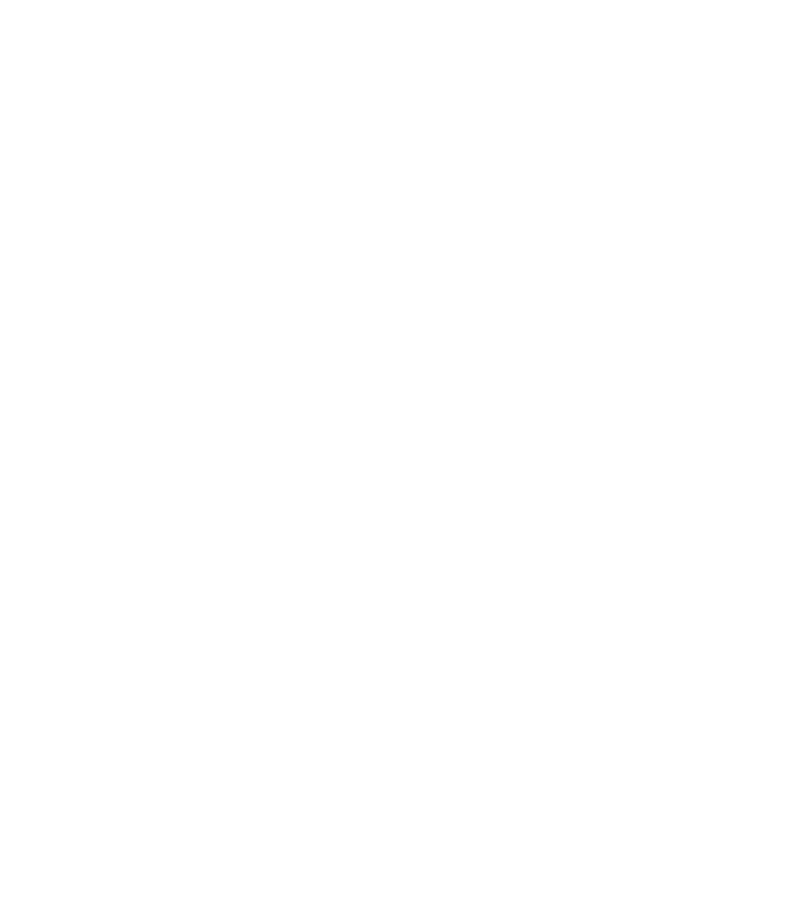 ​
​
We wish you a great start to studying at University of Zurich – a great time lies ahead of you!
Brave yourselves!
​
Your VSUZH Board